Oh Yesss Beauts! It's that time again!
This month I've been trying to dig my way through my *Ahem* mahoosive makeup collection and try new looks.
I've been loving using my Simple Moisture Boost Hydromist, I think this was Simple's answer to the ever famous Caudalie Beauty Elixir but I've fallen so madly in love with this version that I haven't even ordered the Caudalie one. It's worked wonders on my dry skin and calmed down the 'totally not like me' breakouts that I was getting, provides a great base for makeup and does an even better job on top of it as a refresher throughout the day...I'm in love again...
I've also been loving Orange! Yup basically anything orange, The weather got better (which by the way lasted all of five minutes!) and I pulled out every item of makeup and clothing I could find in basically every shade of orange I could find. I made quite good use of my Revlon lip butter in Tutti Frutti and really enjoyed orange blush, Sleek had one a few collections ago that I recently dug out of my collection and put to use.
I've also really been loving scrubs in the shower, I found a rather old (yes I know icky!) tub of Rituals Hammam Hot scrub and figured why not finish it?! Now it's finished im so sad :( I feel as though there is something missing from my showers now. It's an oil based scrub so it left my skin feeling really soft and hydrated without being overly sticky or greasy. I'm actually thinking about trying a Body Shop Scrub or maybe the Soap and Glory one next...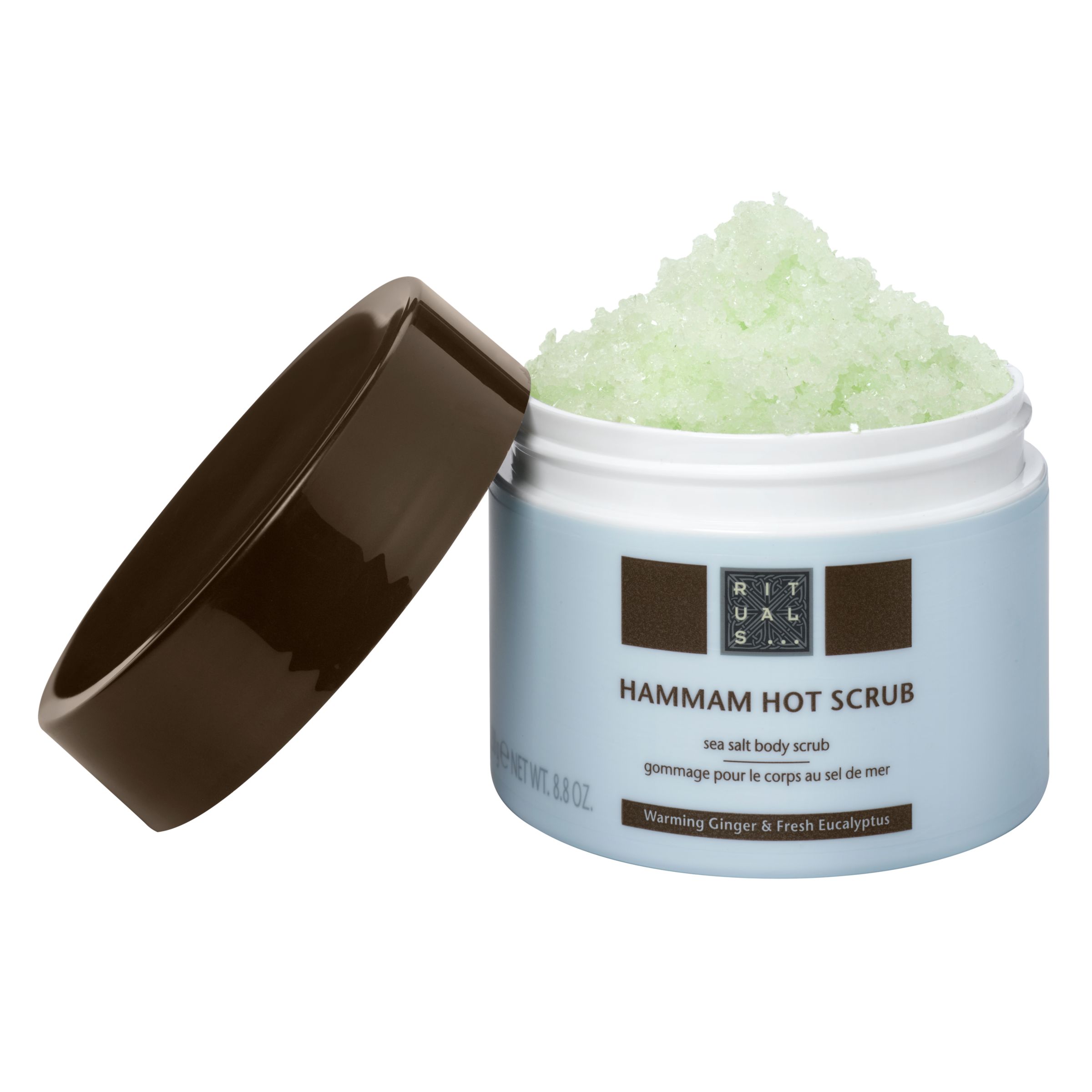 For the eyes I've blown the dust off my Urban Decay Naked pallette and fallen back in love with it! I've loved using Virgin all over the lid with Darkhorse along the lashline and lightly blended through the crease and though I'm not really one to get stuck in a rut with eye looks I have to say I've used this combo quite a bit throughout May...and not once have I regretted it!
Slightly off on a tangent but Song faves this month have been Wretch 32 feat Ed Sheeran - Hush little baby! How awesome is that song! Aaaand who woulda thought that Coldplay Collaborating with Rihanna and coming out with the song Princess of China would sound so good?!
Those are the things I've really been loving throughout the month of May and can I just say...? Where has the time flown!? 2012 has hit June already?! I find that just a little bit crazy to comprehend! Ha!
As always leave me your wonderful comments and don't forget to hit the follow button...It's around there somewhere...
Until Next Time
Ciao For Now World...
xoxox