Recently I've been catching up on one of my favourite Television shows of the moment...Made in Chelsea!
Being a true london girl at heart I love the fashion, the makeup, the posh Chelsea locations and equally posh mannerisms! Recently (currently watching Season 2 Episode 8) I've noticed Caggie Dunlop sporting a very light coral lip and am now on the hunt for the same thing. Now I dont have the ever so famous Caggie pout but I love the pales and nudes she wears on her lips. These are the best Google Images I could find..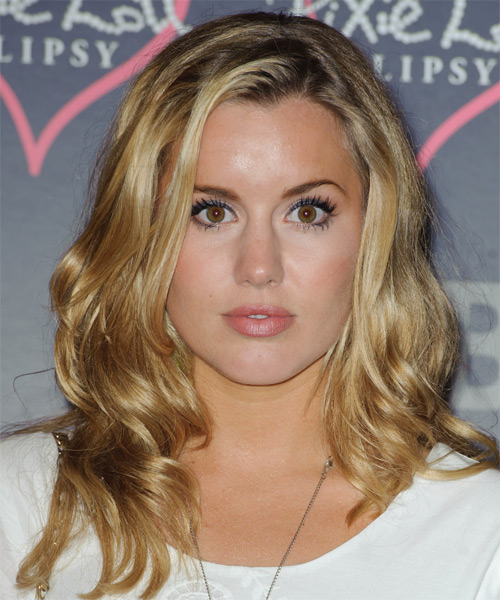 I can safely say Caggie is my favourite female character on the show, she so much fun, got an infectious laugh and is absolutely stunning to look at without being stick thin and overly bony like other characters.
Favourite Male character has to be Hugo Taylor, tall, dark and handsome and showed a cute vulnerability after his breakup with Millie...
after having blogger's block for quite a while I seem to be back in the swing of things.
Thanks for reading...
Ciao for now World...! xoxo